November 1, 2016 at 7:22pm on B&W, figure and Liz Ashley
This is another set from the shoot with Liz Ashley. These images make use of light and shadow to sensually sculpt the nude figure.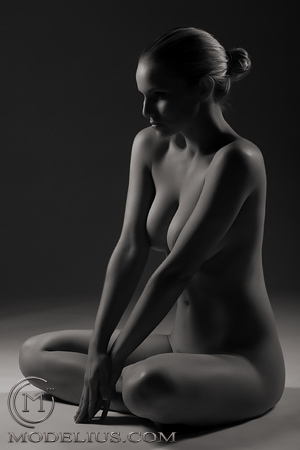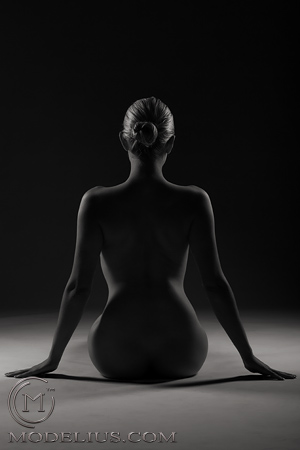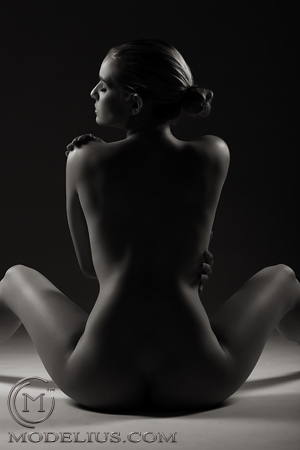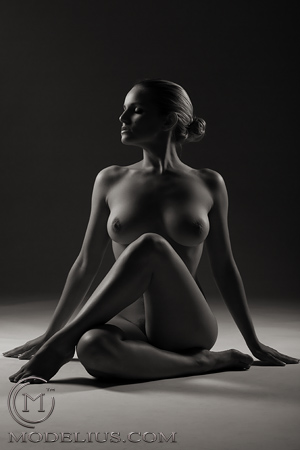 These are low-res preview images. The premium images are 1000 pixels high and there are 22 images in the set.